This week I am hosting an extra giveaway. Read to the end to find out how to enter.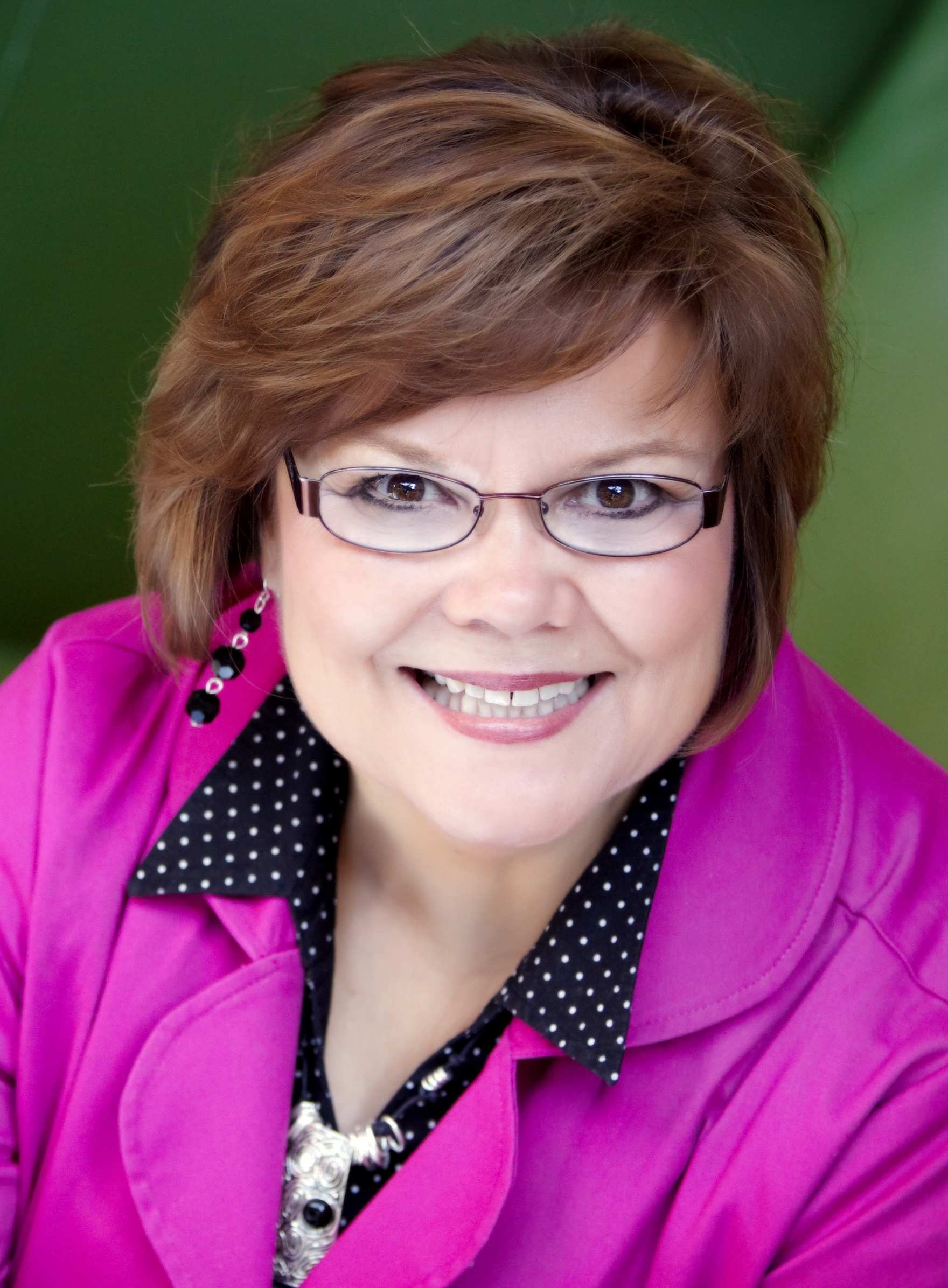 Welcome to Writing for Christ! Thank you for being with us today.
Tell us a little about yourself!
Cynthia Ruchti is the current president of American Christian Fiction Writers (ACFW), which she's served in various volunteer capacities since shortly after she became a member in 2002. In her role as president of ACFW, Cynthia writes a monthly "From the President" column for ACFW's Afictionado ezine. For two years she was one of four humor columnists for Afictionado's"Let There Be Lite." In 2007, she was the recipient of the ACFW Member Service Award. In 2008, Cynthia won second place for Women's Fiction in ACFW's prestigious Genesis Contest.
1: How long did you write before you were published?
I've been writing professionally for 31 years for radio broadcast scripts, magazine articles, newspaper columns, and compilation books. I began tackling full-length fiction as a serious project about eight years ago. That might make me sound like a slow learner, but I prefer to think of it as carefully spacing out my breakthrough moments.
2: When you held that first book in your hands, what was your first thought?
Truthfully, after thanking the Lord, my first other thought was, "Oh, Momma, I wish you could have lived to see this." She had invested so much in my writing pursuits and had served as a constant cheerleader for They Almost Always Come Home. But congestive heart failure took her Home in February after a long, tough battle.
3: What are you working on now?
I've just finished the first round of edits for my fall release—The Heart's Harbor in A Door County Christmas novella collection from Barbour Publishing. I'm doing some character development (both my own and the characters in my books) for a couple of other stories that are waiting for an opportunity to be told. In each one, the wonder of grace, forgiveness, and endurance overwhelm me, as I hope the will future readers.
4: Where can readers find out more about your books?
Connecting with readers is one of my greatest joys. They can find me on my website:
http://www.cynthiaruchti.com/
or
http://www.hopethatglowsinthedark.com/
. I'm also on Facebook, Twitter, LinkedIn, Shoutlife, and can be found all too frequently at the grocery store and not frequently enough at a spa!
5: What message(s) do you want to be clear to your readers?
The tagline for all my writing projects is Hope-that-glows-in-the-dark. That's what I long for my readers to clearly see in my stories and in their lives. No matter how desperate the situation, no matter how dark the moment, or how bleak the prospects, hope—the Hope God offers—lives. It sometimes hides, but it's there, hovering, waiting for the opportunity to surprise us, bless us, or heal us.
6: What are two things that people wouldn't normally know about you as a writer and or person?
Not that there's ever much call for the skill, but I can write cursive backward almost as fast as I can forward. There must be a way to capitalize on that talent someday, right?
I played bassoon in junior high, high school, and college. One of my most cherished family photos is of a family reunion in 1992 when my dad, a band director, borrowed instruments and we siblings, cousins, and grandkids formed an instant concert band. Tuba, French horn, flute, trumpets, trombones, clarinets, saxophone, and...a bassoon!
Thank you for being with us today. Any final words for readers?
Thank you for the privilege of spending some time with you. Readers, you're on my mind a lot these days. I'm eager to hear how the book They Almost Always Come Home impacted your life or which passages stirred your thinking or how far your own imagination wandered as you accompanied Libby on her journey. I'm looking forward to talking to you about it!
Readers here is your chance to enter to win this debut novel!
Leave a comment with your email address. IF I DRAW YOUR NAME AND THERE IS NO EMAIL ADDRESS YOU WILL NOT WIN!!
For extra entries:
~be a follower
~be an email subscriber
And a NEW one:
~Follow OR (not both for extra entries) subscribe to my new group blog,
The Writer's Alley
Contest is only open in the U.S. and void where prohibited. Chances of winning are based on the number of entries and winner is draw from a non-biased third party- Random.org. I am not responsible for any lost or damaged items of said prize.
Thanks for coming by to enter!
Contest ends on May 21st.