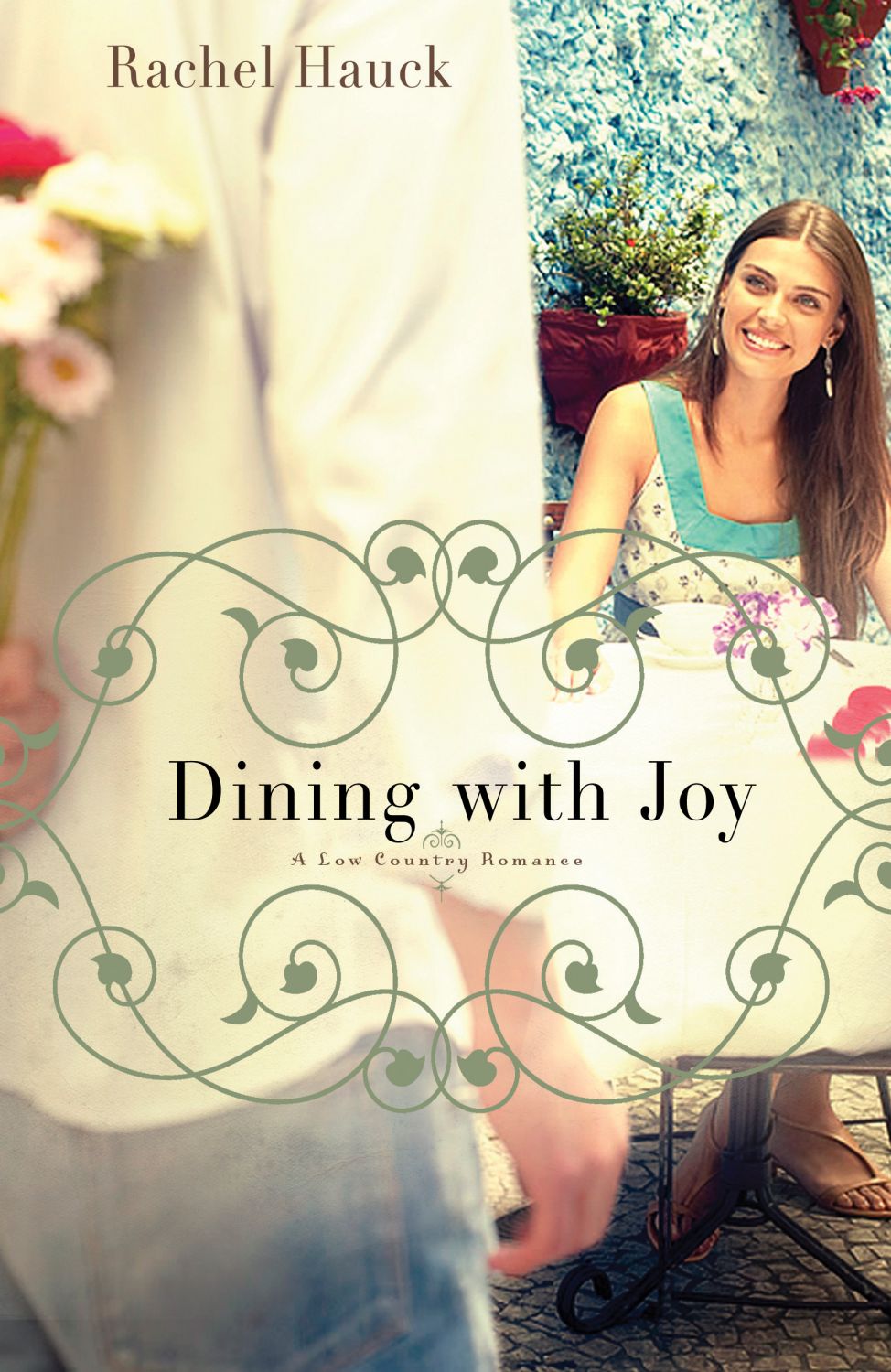 Let me say right off that I LOVED this book! It will certainly not be the last one I read by the fantastic story teller, Rachel Hauck.
The characters of Joy and Luke (along with the minors) are filled with depth and flaws, humor and charm that stand to life on the page. The story is well told with word pictures abounding in a manner sure to grab your attention and refuse to let go. This is the kind of book that when you have to put it down, you want to go back to it immediately.
Dialogue is snappy, tension thick and the romance. Ohhh. Hear my heart sigh. Talk about delicious chemistry! Swoon worthy moments to be sure. I loved the entire premise behind the story, a cooking show host that can't cook. I could see, taste and smell it all. What imagery!
The writing drew me in, the characters held me in my seat and the circumstances either had me laughing, seething at the villains or sighing with delight. But underneath it all, is an underlying faith message that that reminds Joy-and the reader- what is really important.
Don't let this book pass you by! Bang up fiction!
This review is my honest opinion. Thanks to the publishers for my copy to review.