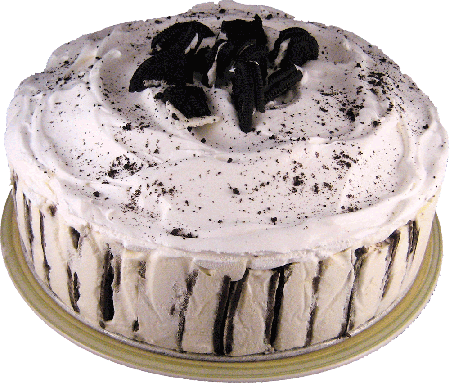 Help me welcome to the blog party, suspense author Lynette Eason!! Today we have all kinds of goodies to choose from. Take as much as you want, there will be plenty! And no calories included.
;-)
What was the last party you attended?
My brother's 40th birthday party.
What is your favorite party food?
Hm...cake and ice cream! LOL. I like pizza, bbq and all that kind of stuff too. We had a little bit of everything at my brother's party.
Where would you hold your dream party and who would attend?
My dream party would be in the middle of summer on a tropical island. All of my family and friends would be there. Including all of my favorite authors!
If you could invite just one of your characters to a party, who would it be?
Definitely Jamie Cash from Don't Look Back. She needs a party!
If you could go back in time, which famous party event would you attend?
Probably a party in celebration of the ending of the Civil War. I LOVE that time period. And yes, I adore Gone with the Wind and Scarlett O'Hara.
I couldn't get enough of these deserts, so consider today the desert bar! Bring something to share and take a plate of some sweet treat. And while you're at it, there are going to be TWO winners today thanks to Lynette. Two fortunate readers are going to win a copy of
Don't Look Back
. You won't want to miss this book!