I think when this year is over and the readiing challenge has come to an end, I am going to turn Friday into a compilation of everything that happened during the week. Kind of like a Fellowship Friday, but
Cindy
is also doing that, so I don't want to take anything away from her. :-)
What I read this week....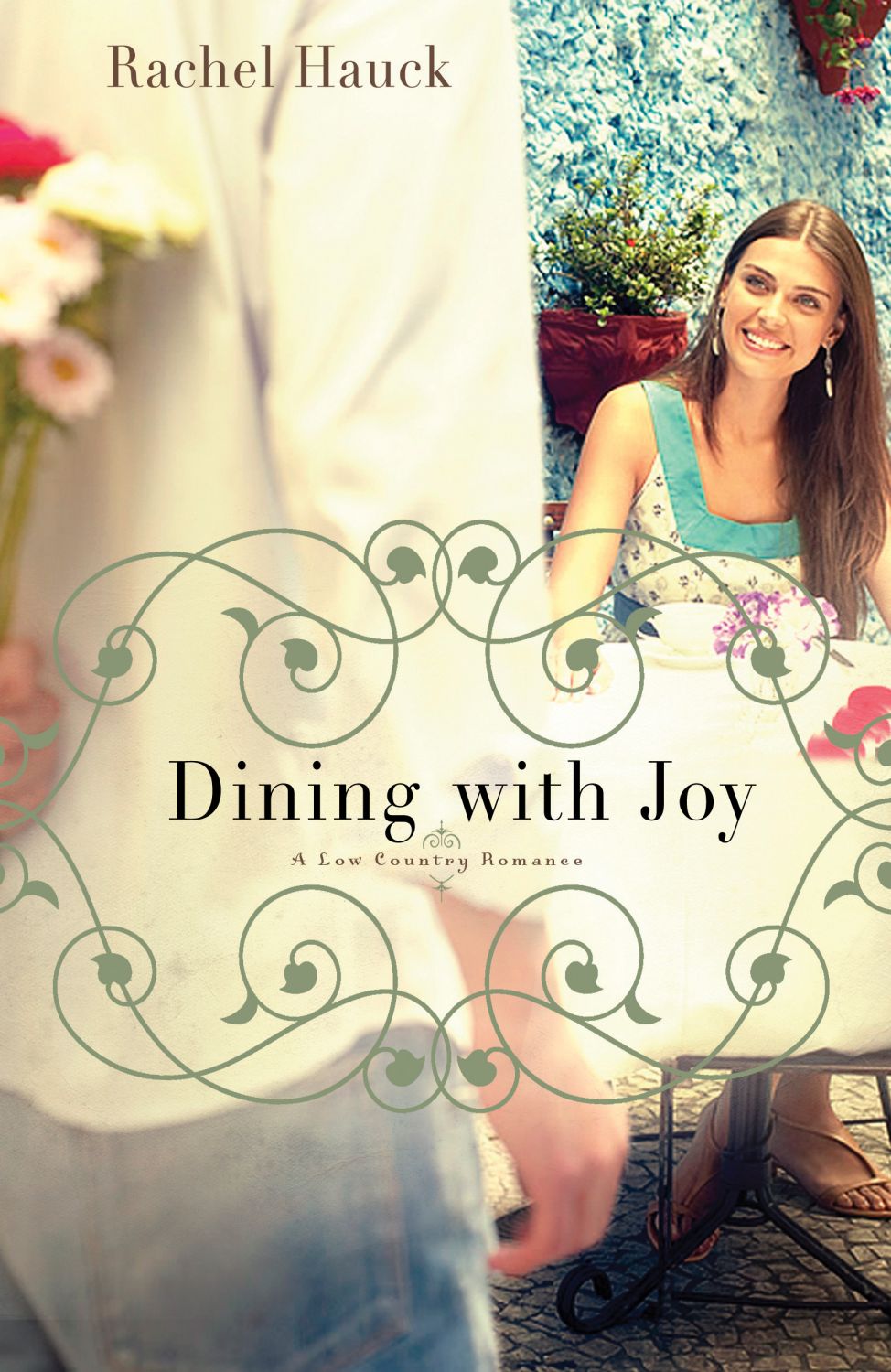 And they are:
In All Things by Shawna K. Williams
Dining with Joy by Rachel Hauck
The Silent Order by Melanie Dobson
Great books to read this week!! Which, *drum roll please* this now takes my total is
200
books!! I smashed the 100 book goal I guess. *sheepish grin* And there have been some great ones this year. I hope to do a best of 2010 list sometime at the end of December. :-)
Fun Links!
Have you heard of
Pandora online radio
? Check. It. Out! It is completely free and will only play music that you want it to play! Selet an artist, like Sara Evans, Natalie Grant, etc and they will play music of that quality. And completely FREE! I love it! It's my new thing to listen to. :-)
Want to win a signed copy of Cindy Woodsmall's
Hope of Refuge
? Click
HERE
! I will draw a winner in about an hour, so if you see this before then, go ahead and enter.
You can read my Alley post from yesterday
HERE
too.
I'm on
Facebook
if you want to connect. Just please be sure and tell me you know me from my blog. I tend to only know you by your first name here. :-)
And my win a free bracelet contest is still going on over at
Bug's Beads Facebook
. Just "like" the page. :-)
Hope you are having a great Friday and only ONE MORE DAY until the party kickoff!!!! Just get through today and tomorrow and we are home free!! :-)
Have a great Friday everyone!!